Help Us Defend the Nation's Networks
Your generous donation helps us continue our mission to provide unparalleled collaboration, world-class intelligence, and cutting-edge tools to our partners. Every contribution, big or small, makes a difference.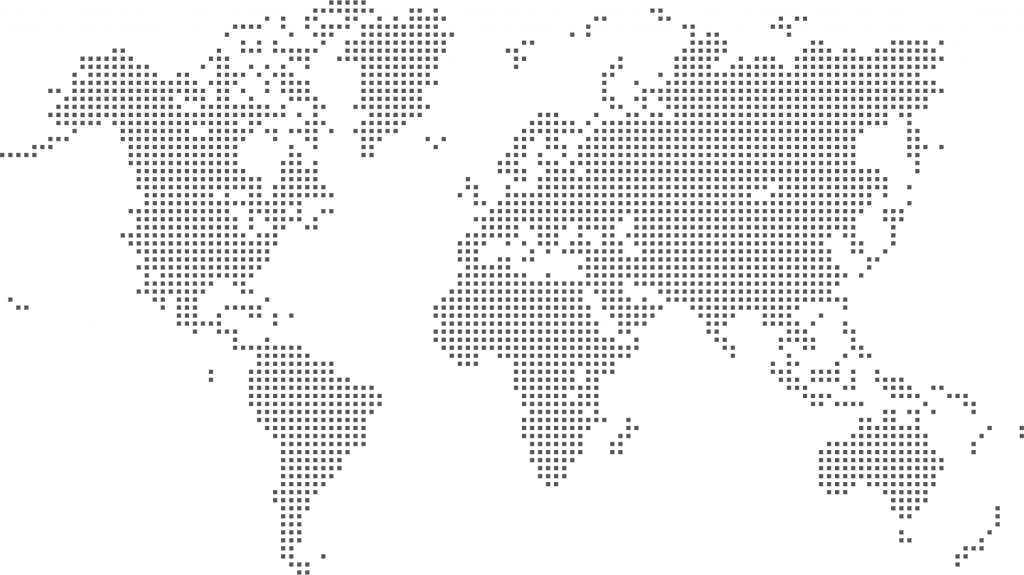 Need an invoice? Please send your request to our email address, treasurer@ndcapartners.org

PayPal
Donate securely with PayPal. It's fast, safe, and easy. Click 'Donate Now' to contribute directly from your PayPal account.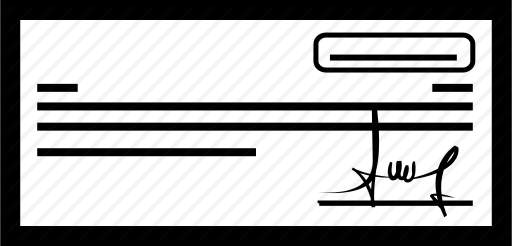 Check
Prefer to send a check? Please make it out to 'National Defense Cyber Alliance' and mail it to 4100 Market St., Suite 100, Huntsville, AL 35808.