Defending the Nation's Networks
World-Class Intelligence, Tools, and People
Welcome to the National Defense Cyber Alliance (NDCA). We're a non-profit organization partnered with the FBI, dedicated to improving the security of our nation's most sensitive networks. Our mission is to provide unparalleled collaboration, world-class intelligence, cybersecurity education and cutting-edge tools to our partners.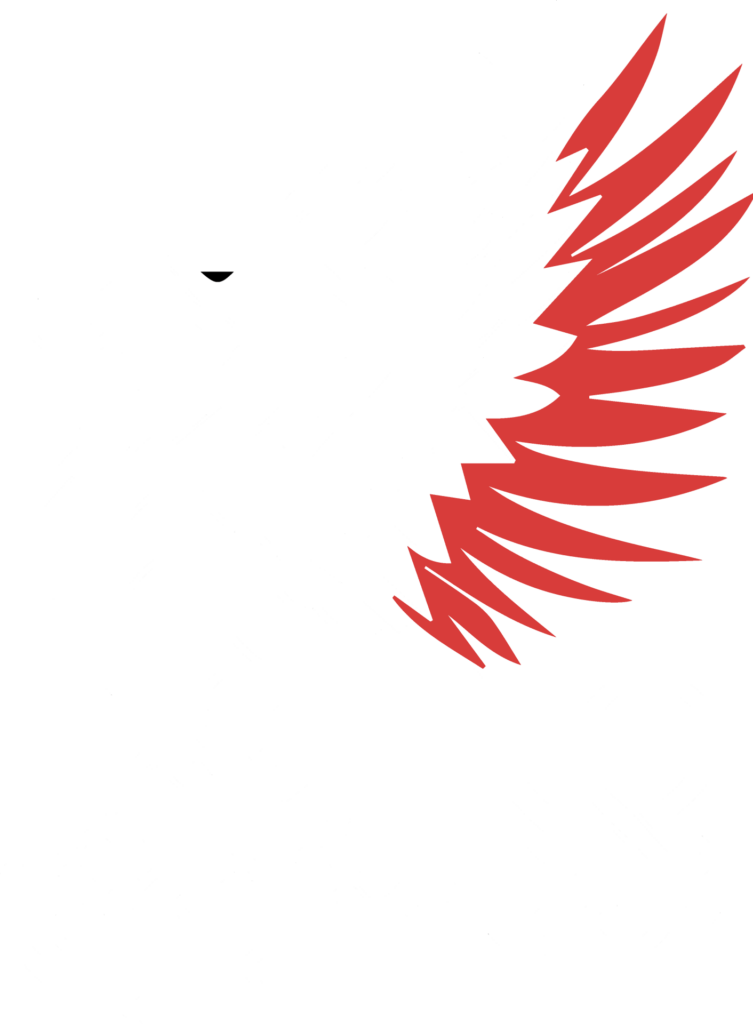 All about security needs Empowering Partners with Cutting-Edge Technology
We provide our partners with access to innovative tools designed to enhance their ability to detect and defend against cyber threats. These tools include the Malware Information Sharing Platform (MISP), Summary Lightweight Inspection Module (SLIM), and other first-of-their-kind advanced toolsets.
Strength In
Collaboration.
World-Class Organizations Of All Sizes.
The NDCA is proud to work with a diverse range of partners, from government agencies to private organizations. Our collaborative approach allows us to pool resources, share intelligence, and defend against mutual threats more effectively.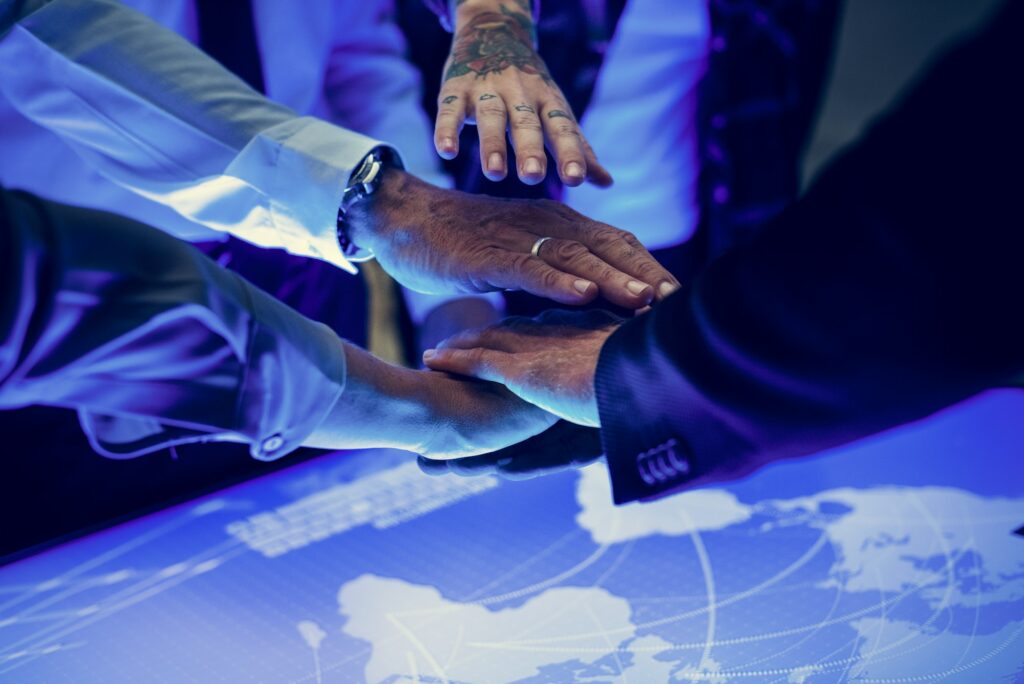 Collaboration and Innovation in Cybersecurity
The NDCA is a non-profit formed in coordination with the FBI. It serves as a focal point for the coordination, integration, and sharing of cyber threat intelligence between the Cleared Defense Contractor (CDC) community, financial and commercial sectors, and the United States Government (USG). NDCA partners identify and defend against mutual threats through a new model of collaboration, training, and analytics. The alliance of peers facilitates the relevant and timely exchange of cyber threat intelligence, which improves the security posture for all. The NDCA framework supports the cyber defenses of member organizations while also informing the U.S. Intelligence Community (USIC). The NDCA is a first-of-its kind effort to collaboratively address cyber threats.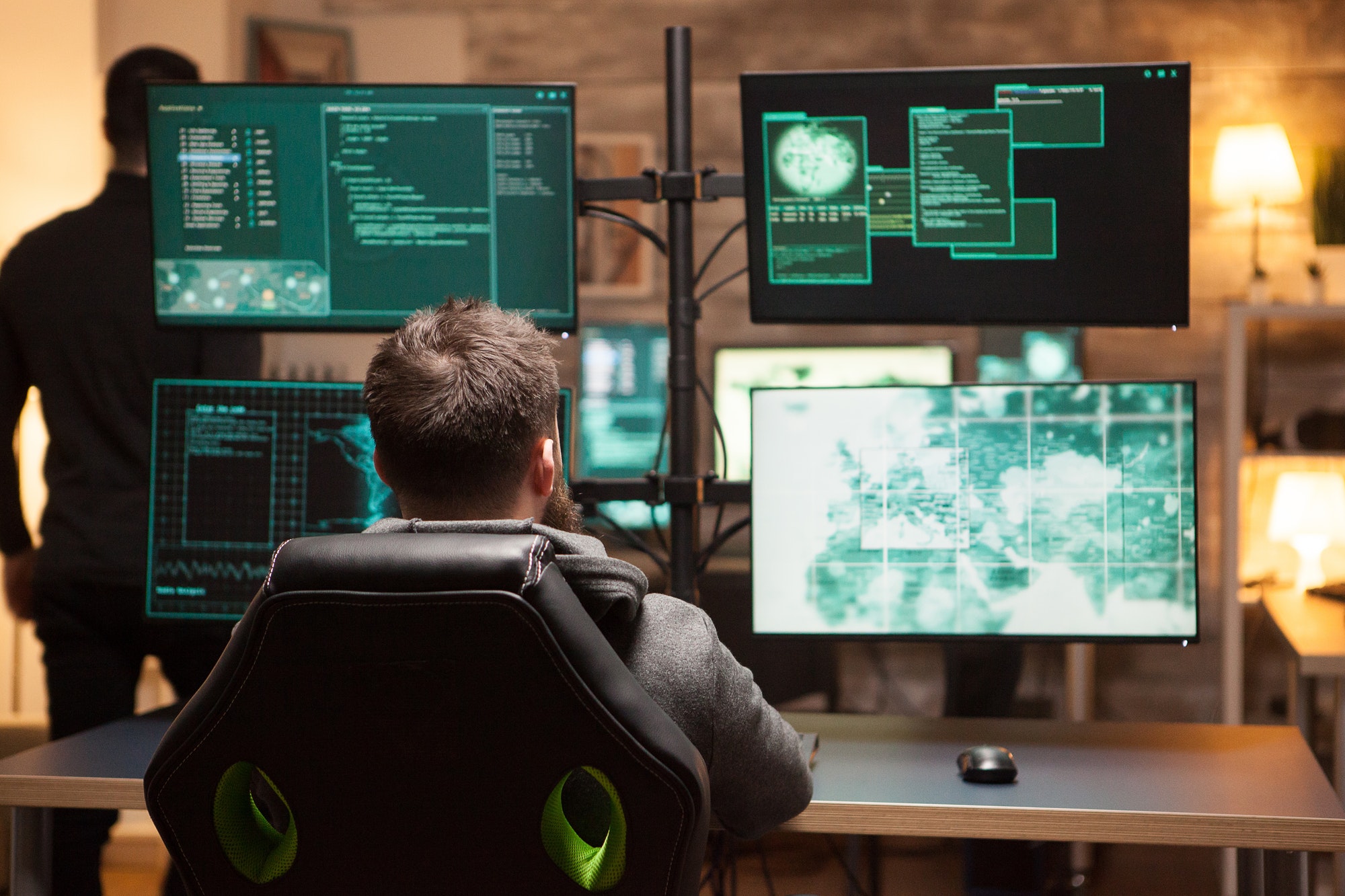 Our Commitment Is Keeping You Safe.
The National Defense Cyber Alliance (NDCA) at Redstone Arsenal was founded to improve the security of our Nation's most sensitive
networks. The NDCA and its partner organizations defend the Nation's networks through world class intelligence, tools, and people
within an unprecedented collaboration environment.
Want to stay up-to-date with the latest news, updates, and opportunities from the NDCA? Follow us on LinkedIn. You'll get insights into our work, meet our team, and learn about upcoming events.
Stay Informed on Cyber Threats and NDCA Developments
Article Content. Words words words words words words words words words words words words words words words words words words words words words words words.